Imagine you and your friends in a D&D session, your master asks you to roll a die to check if you will run from a monster, or you will have to fight it. After the roll, the dice just morph into the monster! Looks cool? It's now possible with the new line of Dungeons & Dragons and Dungeons & Dragons Honor Among Thieves D&D Dicelings Wave 3 from Hasbro.
This new dice dismiss the need of an action figure. Take a look at them below: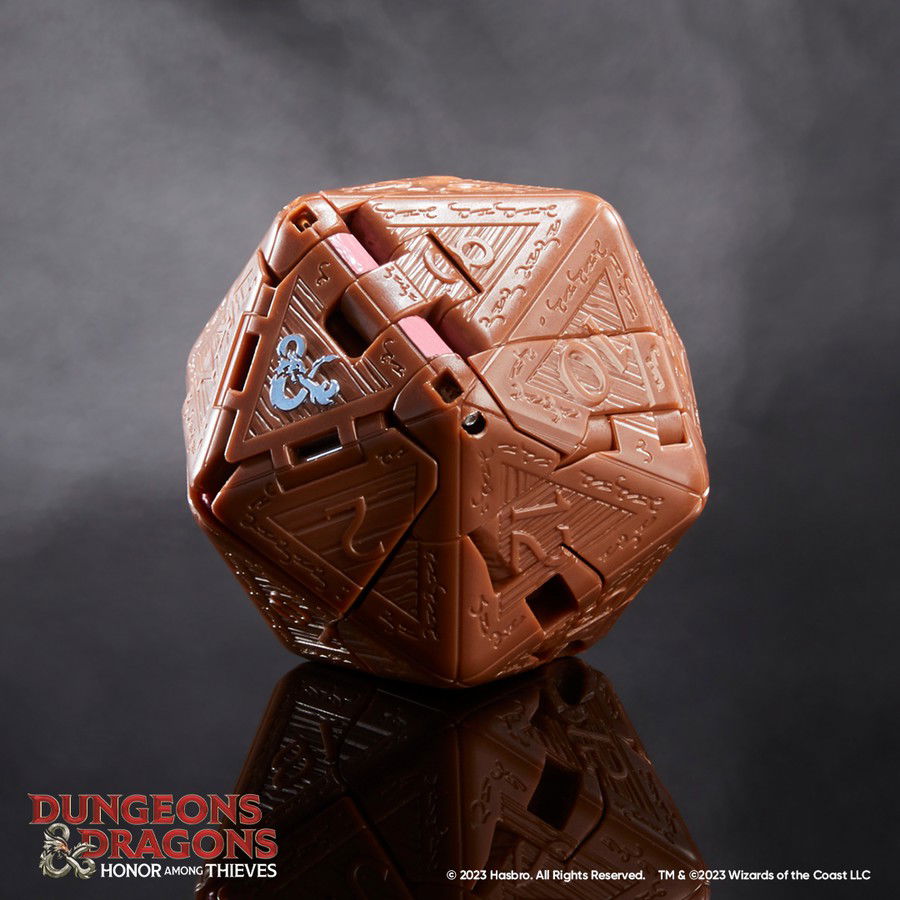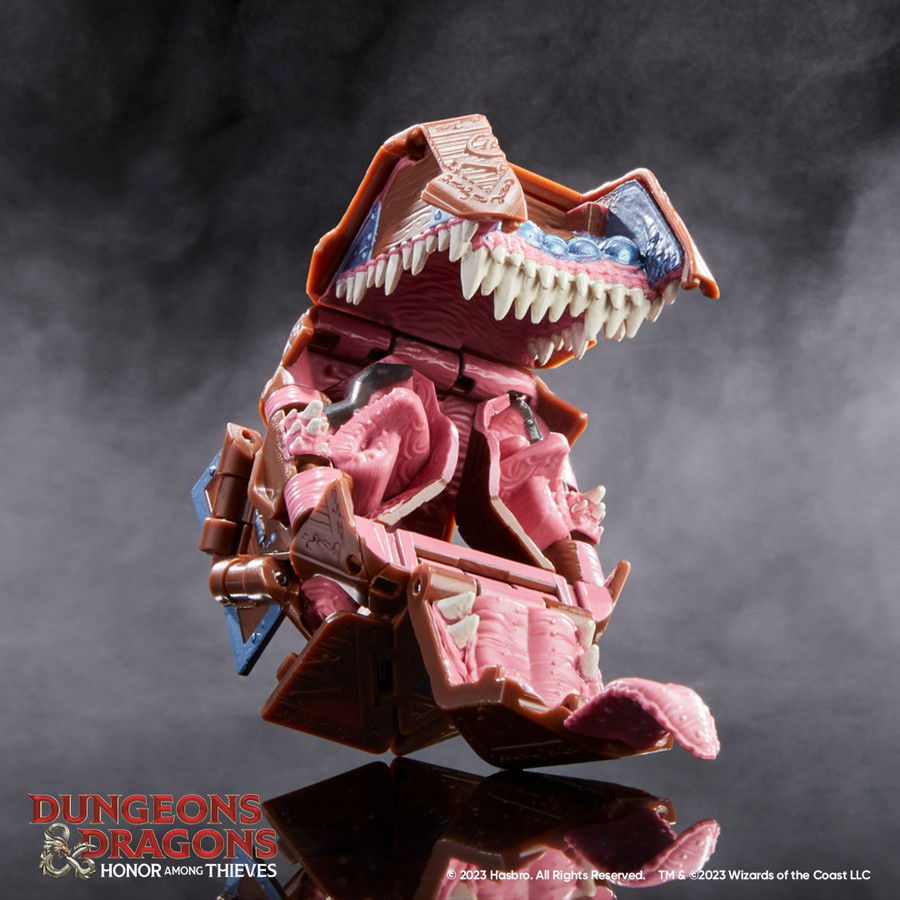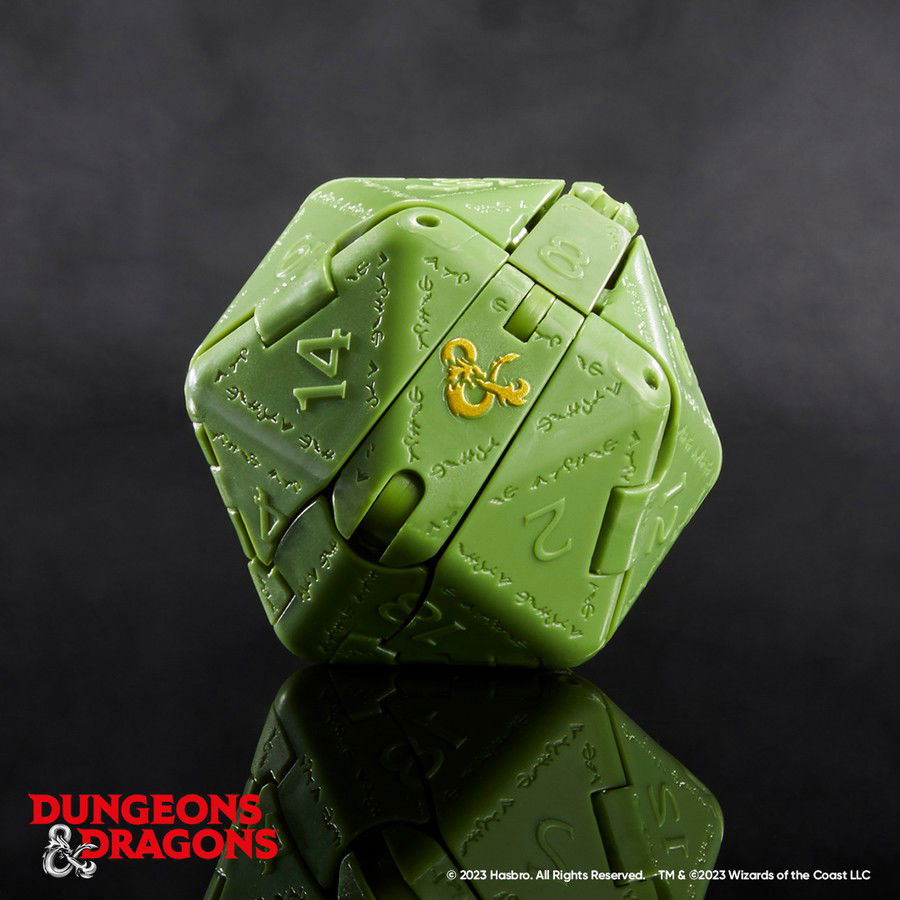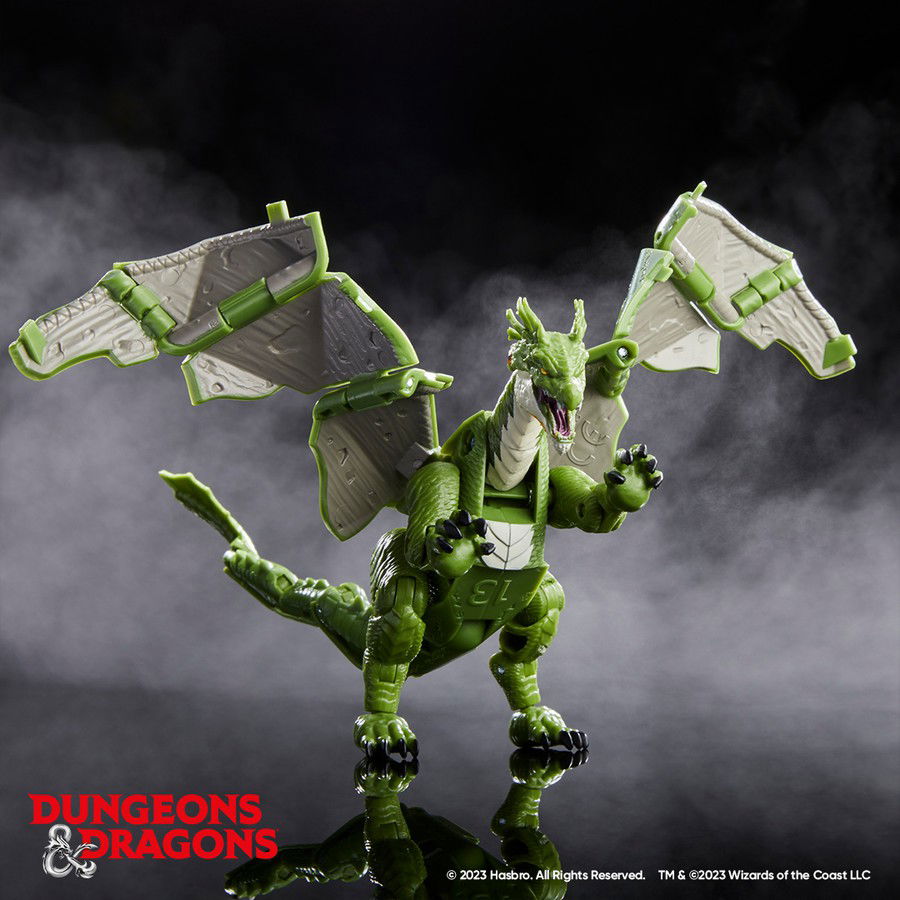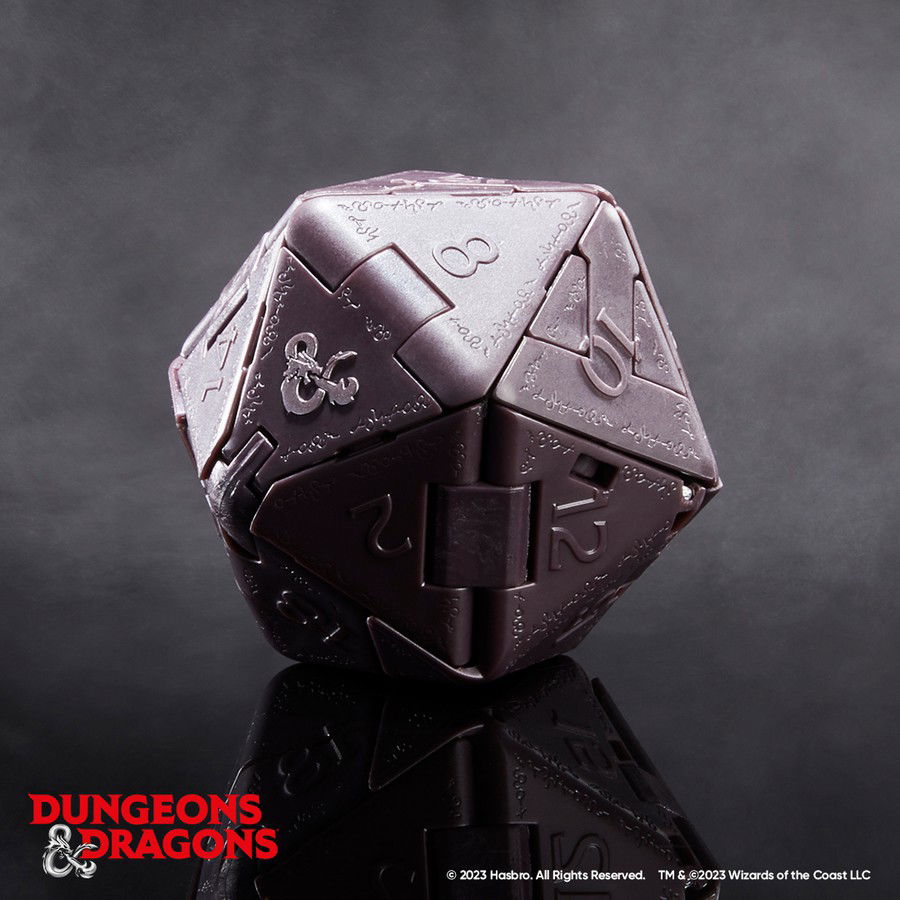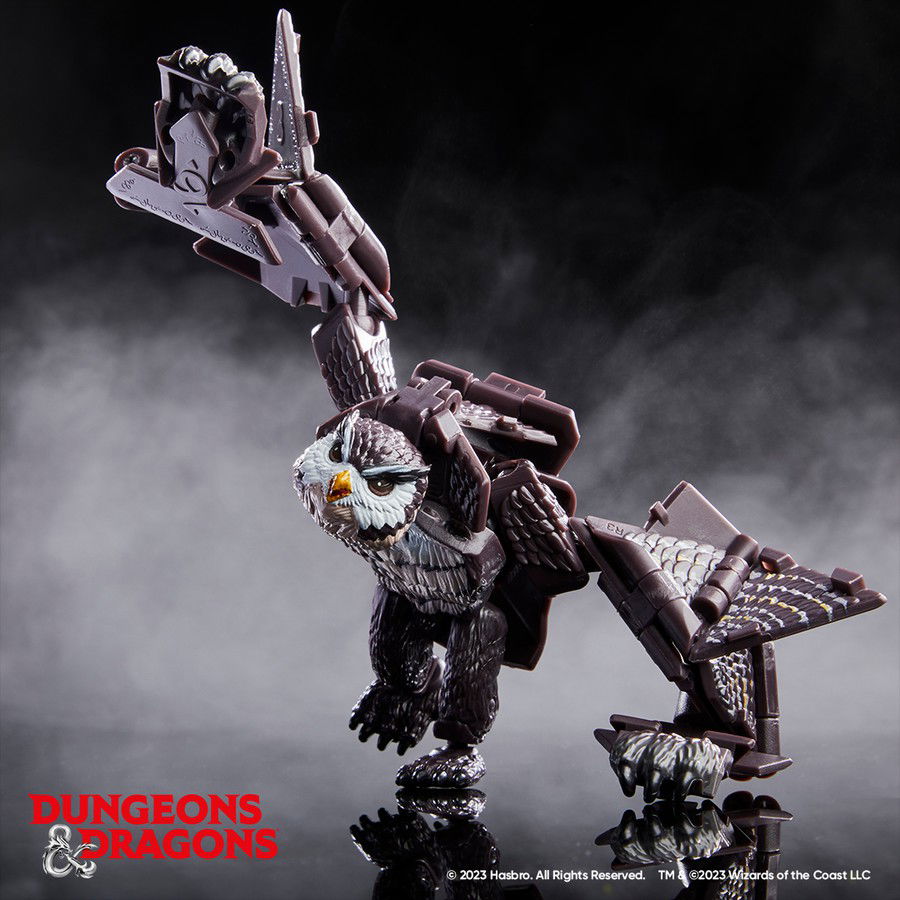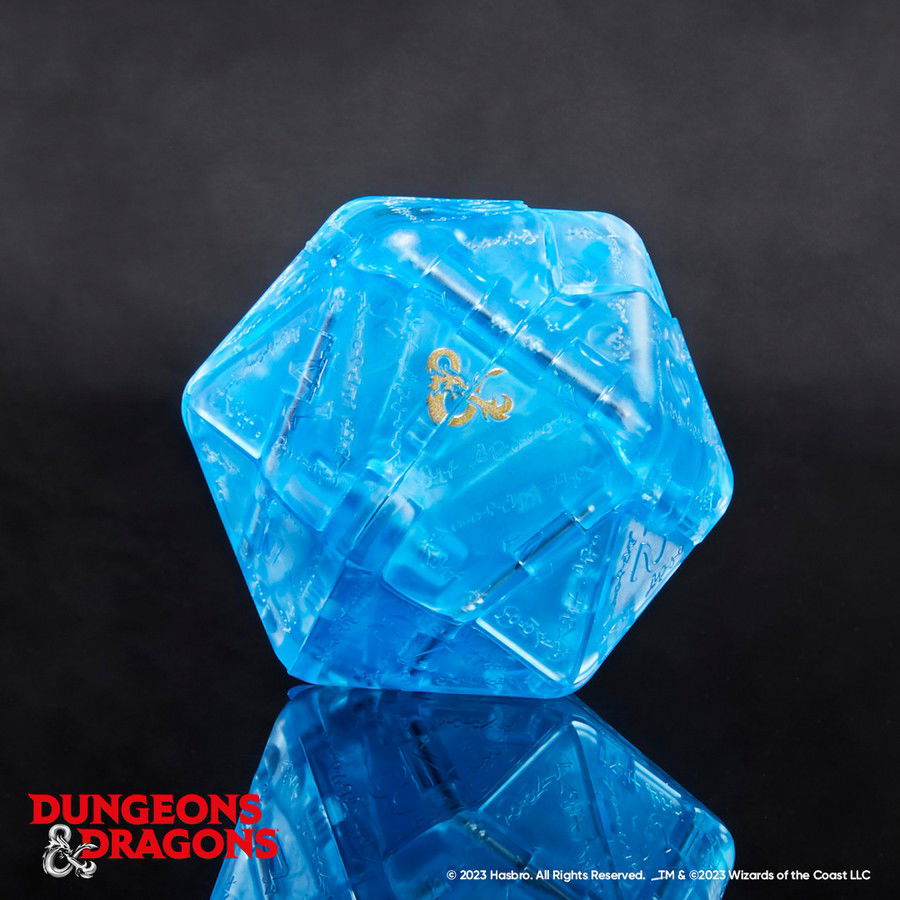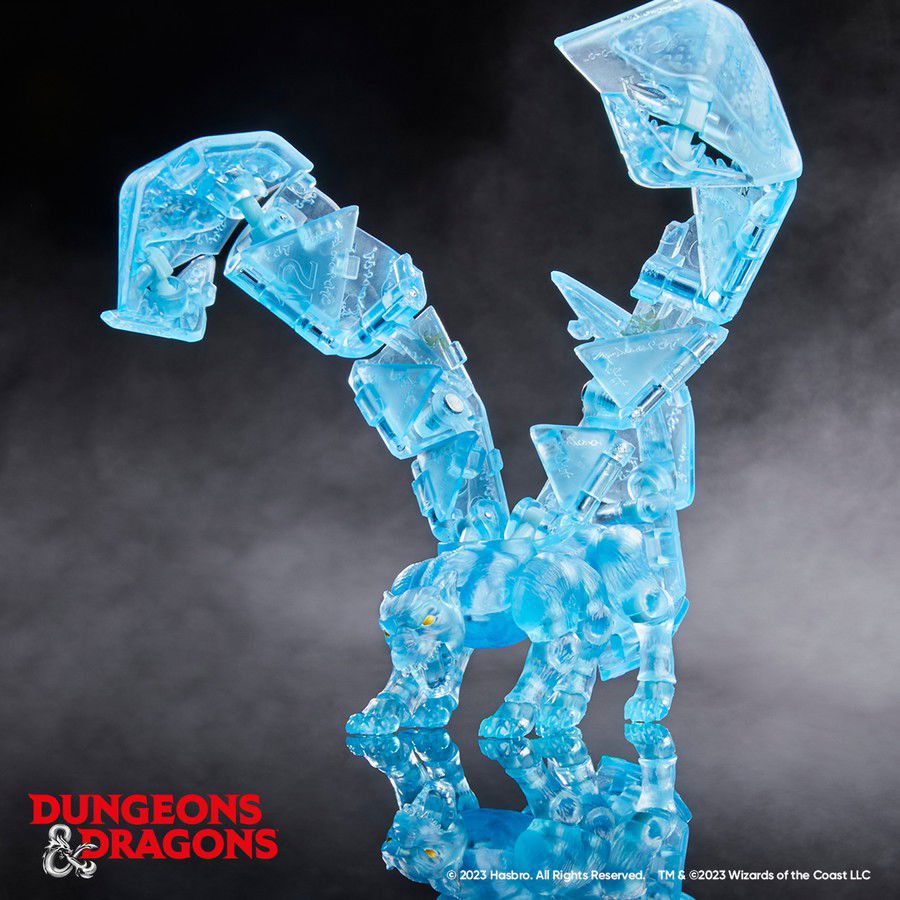 Each die can be pre-order at 1:00pm ET 05/29/2023 on #HasbroPulse! Each sold separately.