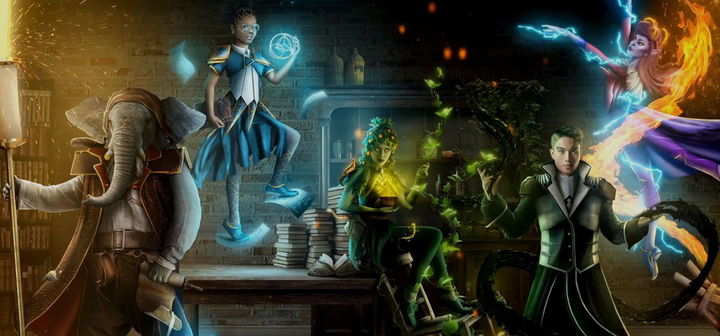 Wizards announces "A Curriculum of Chaos", a crossover of Strixhaven and D&D
06/08/21
0 comments
Just like Ravnica and Theros, Strixhaven will also have its Dungeons & Dragons product!

By Romeu

translated by Romeu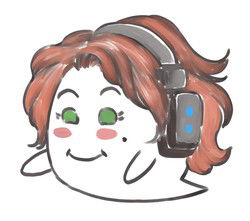 revised by Tabata Marques
Edit Article
Wizards
announced through IGN
that they will be releasing for Dungeond&Dragons a Strixhaven-themed Sourcebook on
November 16
.
Strixhaven: A Curriculum of Chaos
, just like its predecessors,
A Guildmaster's Guide to Ravnica
and
Mythic Odyssey of Theros
is going to be a Sourcebook set on another one of Magic: The Gathering's famous planes: Strixhaven.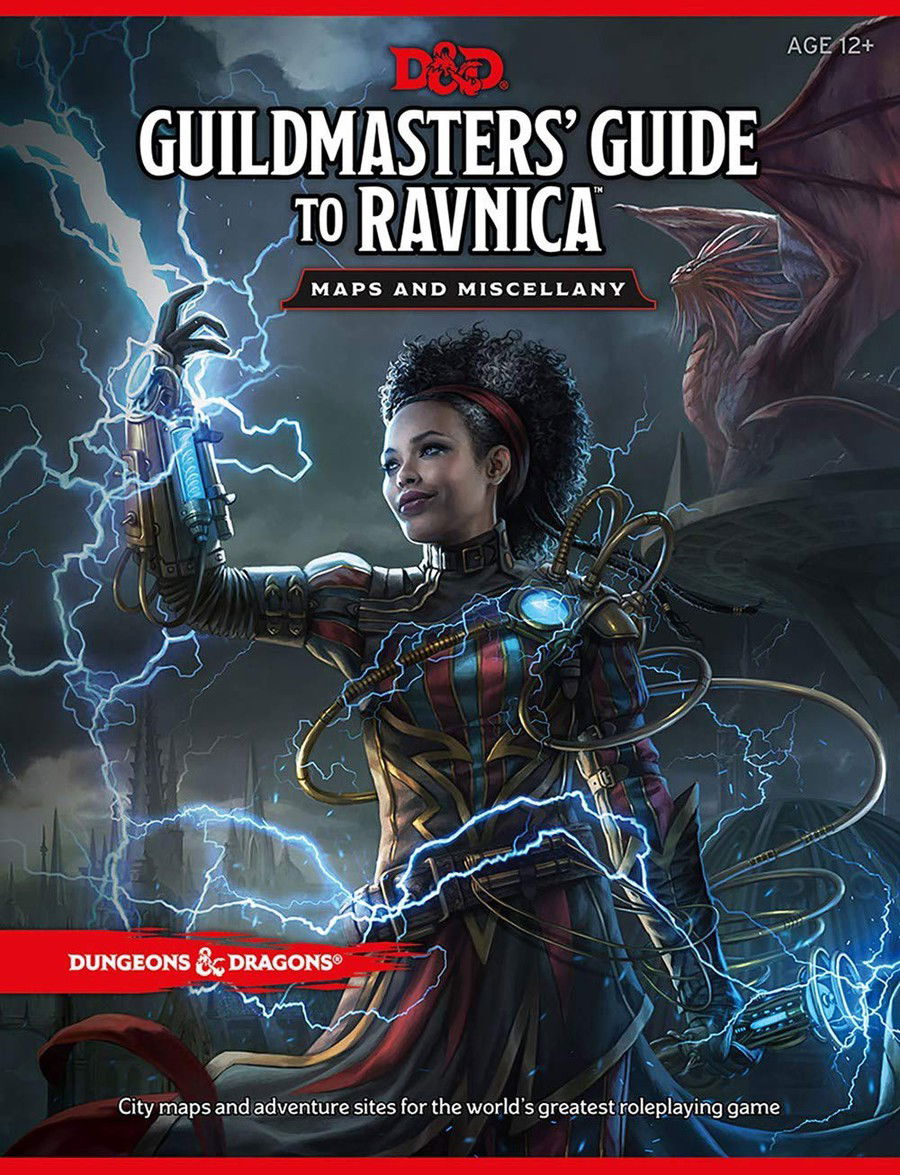 Strixhaven is the most famous School of Mages from the entire Multiverse, where spells from many planes can be found. According to D&D's Senior Communications Manager, Greg Tito:
"The D&D guidebooks around Ravnica, and Theros have done amazingly well, and we thought that the Strixhaven storyline would appeal not only to fans of Magic and fans of D&D, but [also a] younger audience. There is a ton of information on how to create a campaign that would appeal to people of all ages... who love that kind of young adult coming-of-age storytelling – and so we thought Strixhaven would be perfect for dramatizing that in a D&D game."
The first info on the new Sourcebook came out in the form of a
Uncharted Arcana
article with sheets and test materials that will go through a survey of the players themselves, so they can give their feedback. Regarding this decision, Tito explained the development team felt more comfortable in working that way:
"Rather than attempt to obfuscate that or call it something else, we decided just to announce that Strixhaven: A Curriculum of Chaos was coming, so that we can get all of that feedback with that context in mind."
More info about
Strixhaven: A Curriculum of Chaos
is going to be revealed on the D&D Live event, scheduled for
July 16 and 17
.