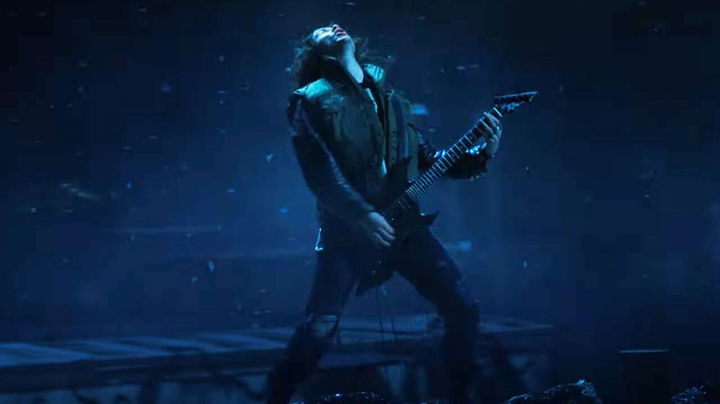 Quiz: Which Stranger Things song would save you from Vecna?
07/05/22
0 comments
Vecna is right behind you in the Upside Down, and only one of the songs that plays on the TV series can save you. Find out which one with this quiz!

By Maryluck

translated by Romeu

revised by Tabata Marques
Edit Article
THIS QUIZ HAS SEASON 4 SPOILERS!!!!
Here we have collected almost all the songs that have played on the series since the first season of Stranger Things. Answering these 10 questions and find out which of these songs would be your favorite in the 80s and save you from Vecna.
Don't forget to share the result with your friends
, and always leave this song ready in case Vecna appears!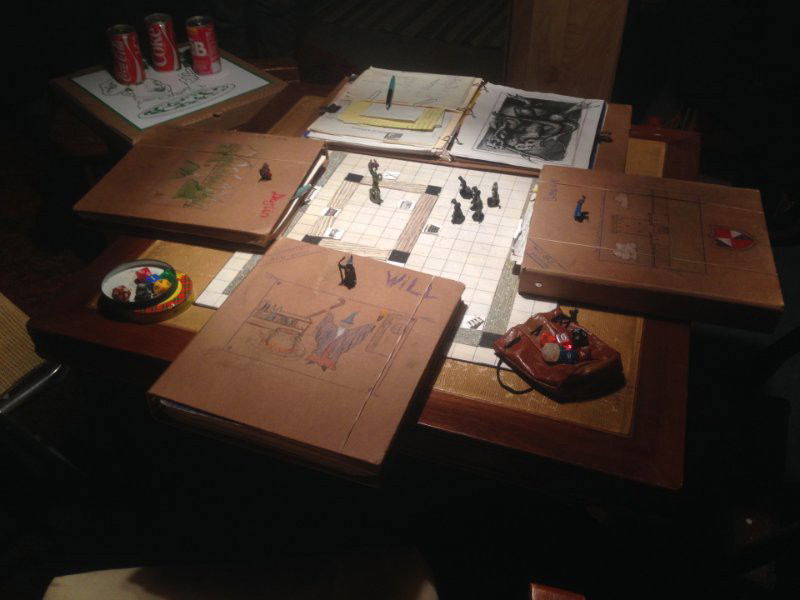 Have you ever played tabletop RPG?
Never.
I play occasionally.
Just a few times.
I play RPG whenever I can.
Which one of these Stranger Things seasons was your favorite?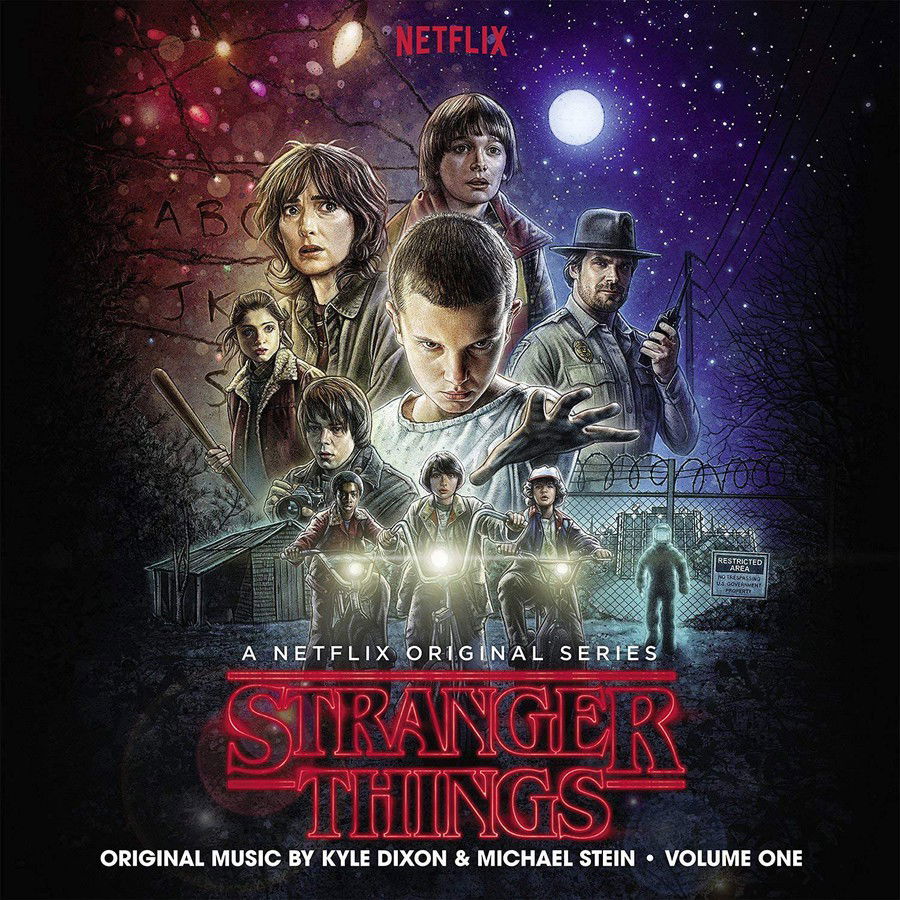 Season 1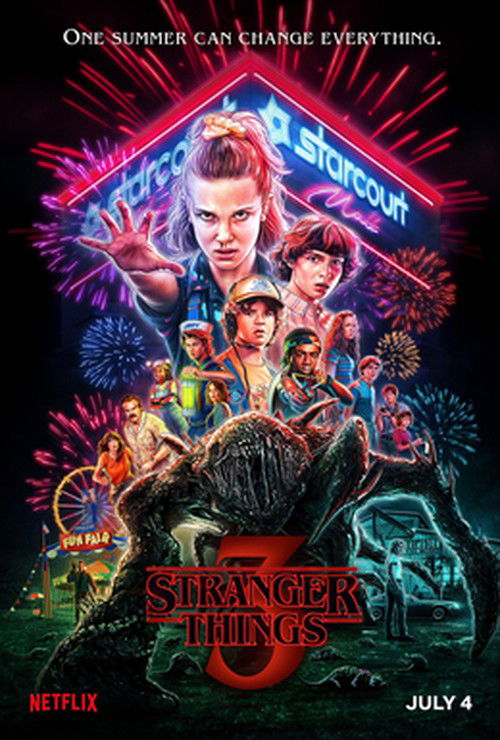 Season 3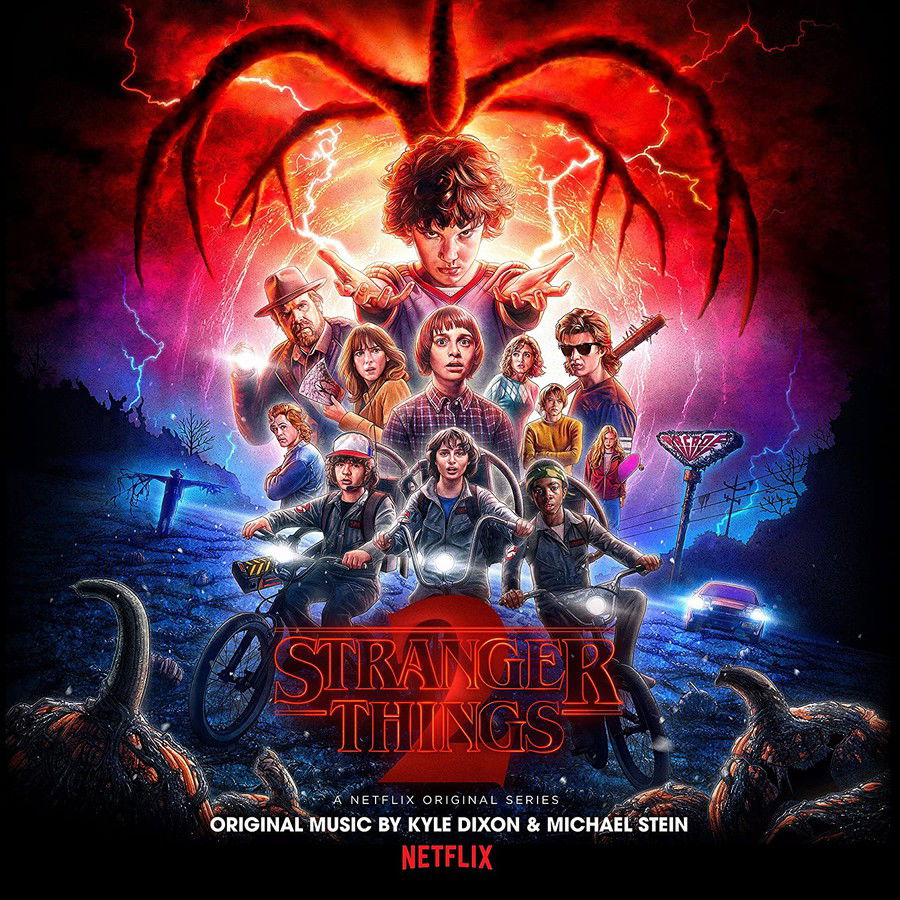 Season 2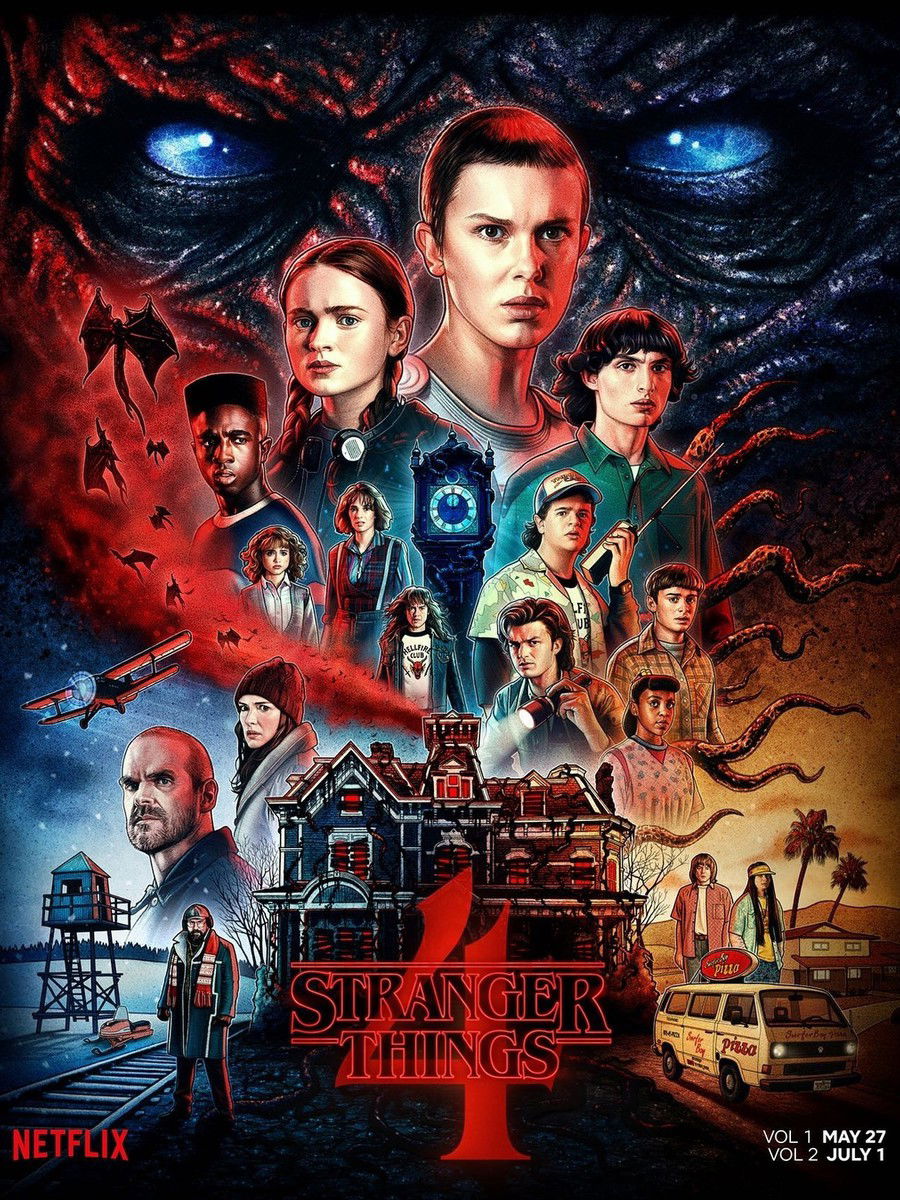 Season 4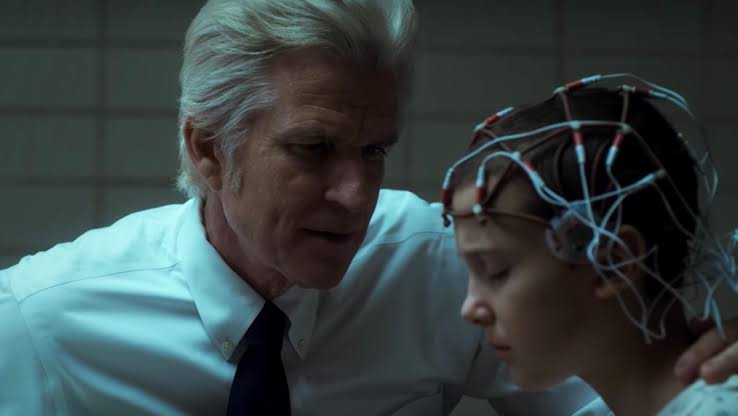 If you were an experiment and could choose your power, which one would you choose?
Mind-Reading
Telekinesis
Flying
Super Strength
Which one of the original cast characters is your favorite?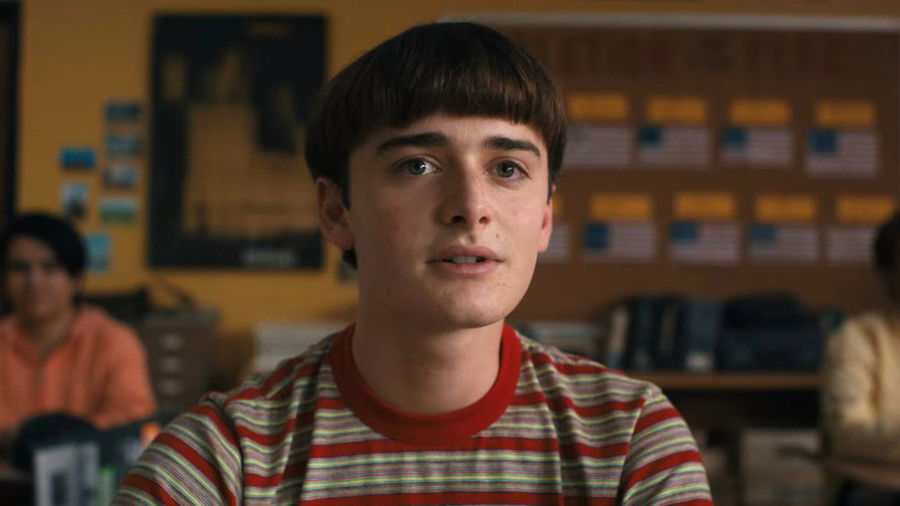 Will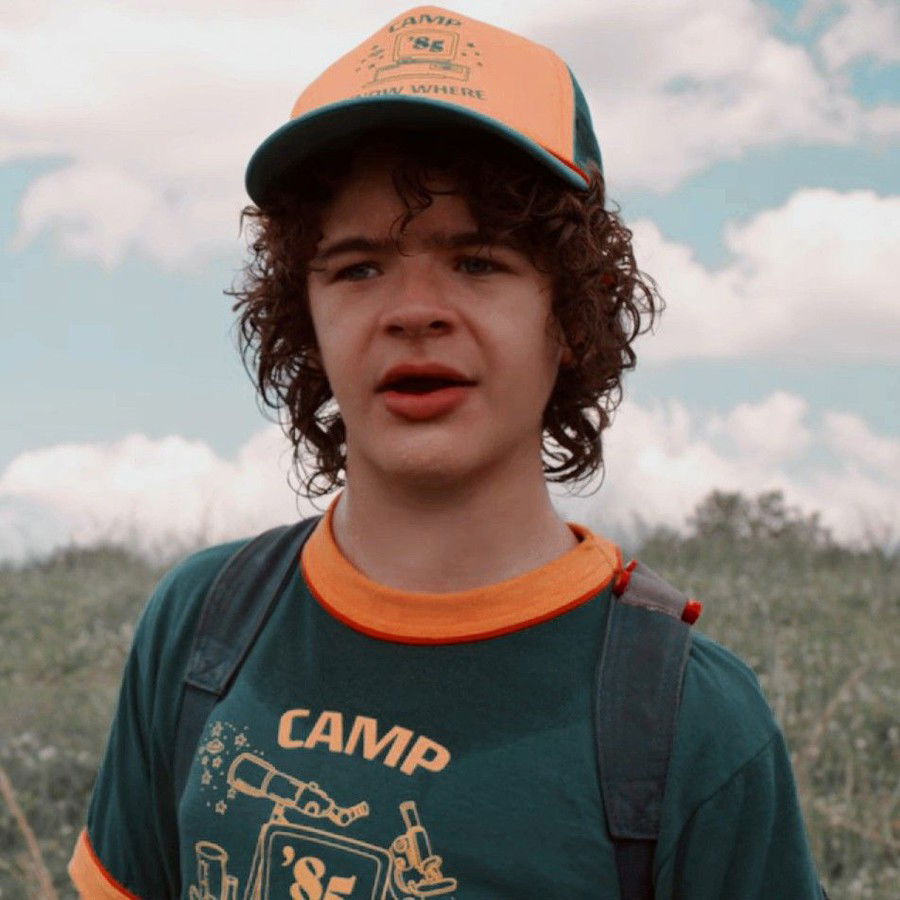 Dustin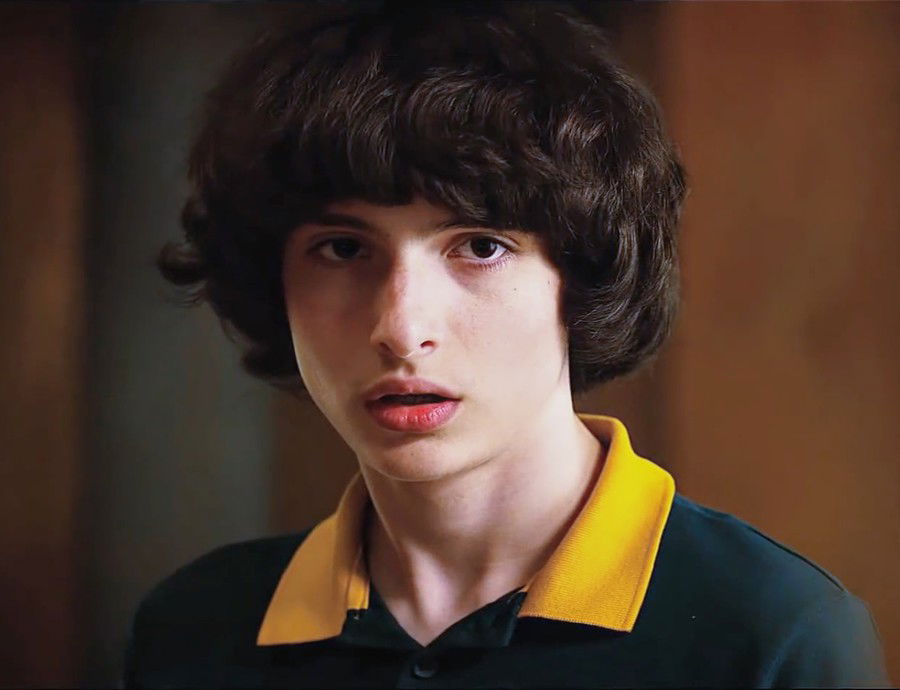 Mike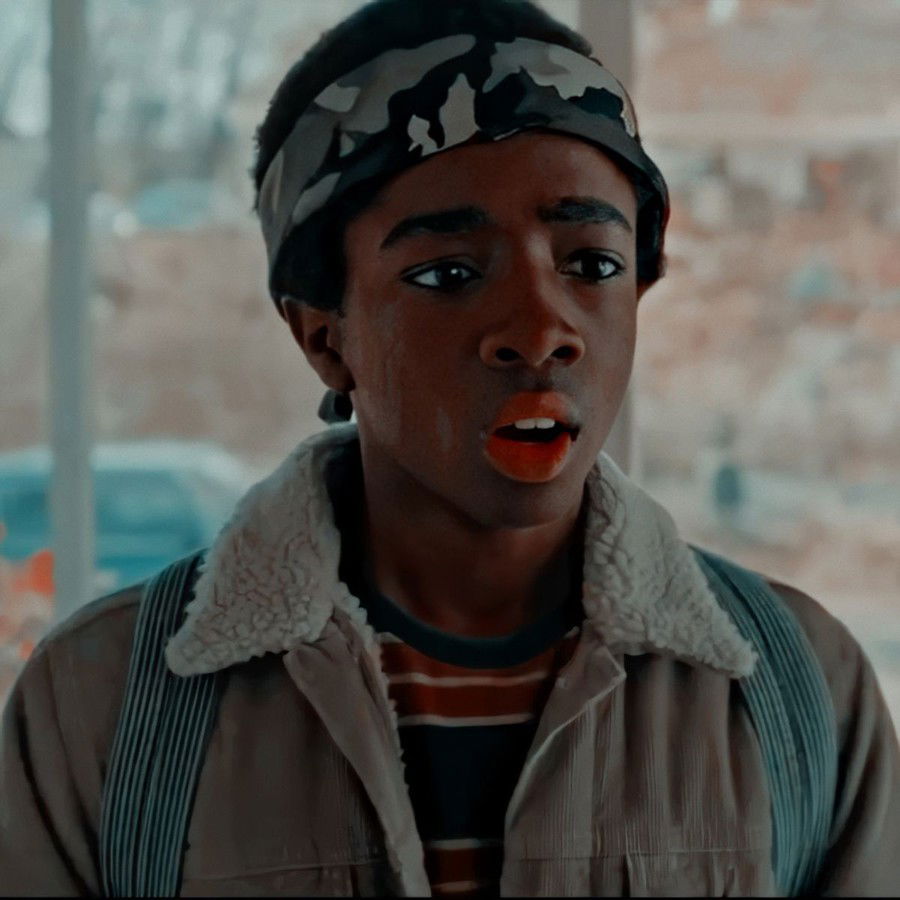 Lucas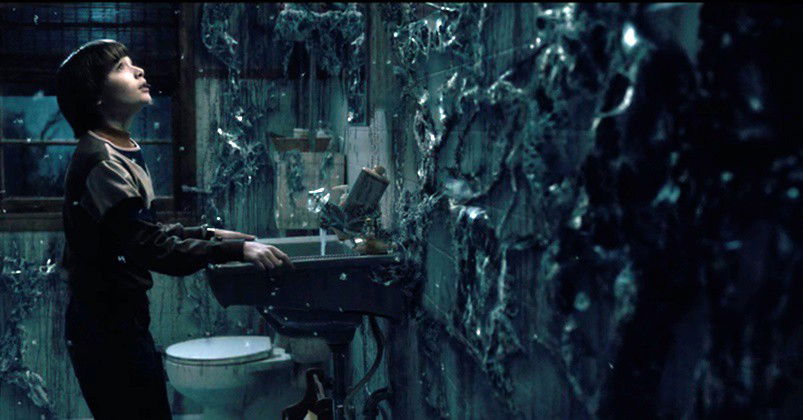 Your best friend is in danger, but if you help, there's a good chance you'll die with them. What do you do?
I'll try to help. If they go, I'll go together!
I call someone stronger and ask that person for help.
I call in as many people as I know to try to help them — the more people, the less chance of failure.
I don't do anything because I don't know anyone who can help me, and if I go, I'm sure to die.
You find a mysterious device that allows you to bring one character - and only one - back to life. Which one would you choose?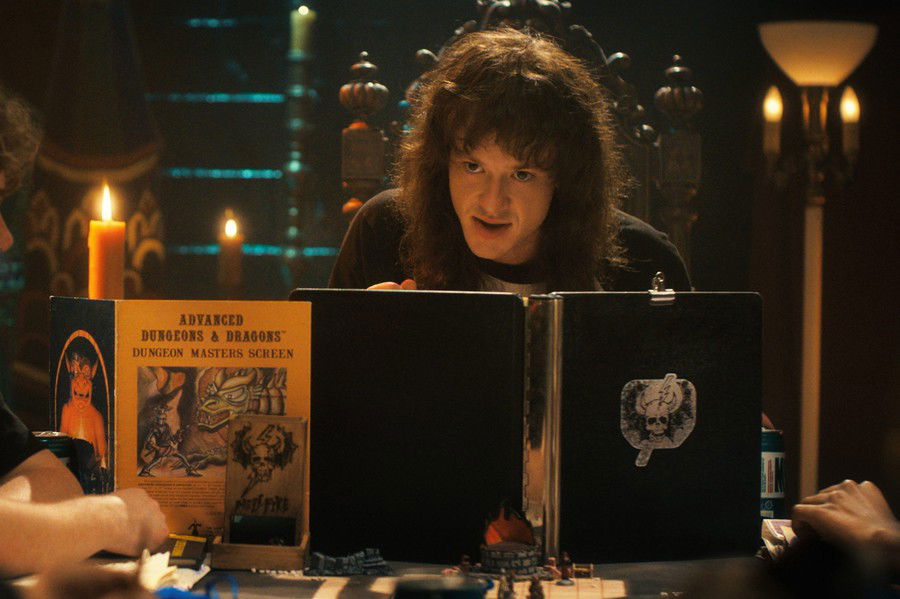 Eddie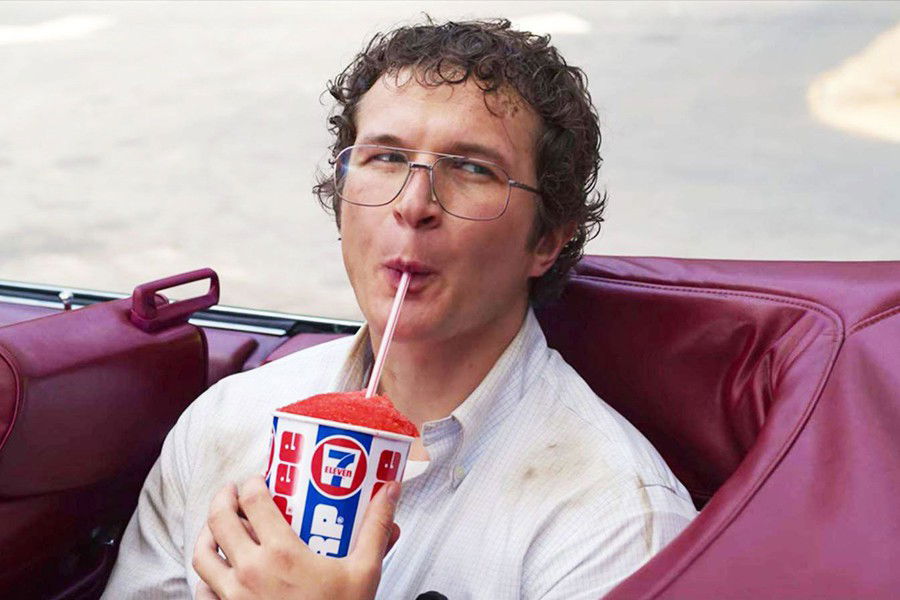 Alexei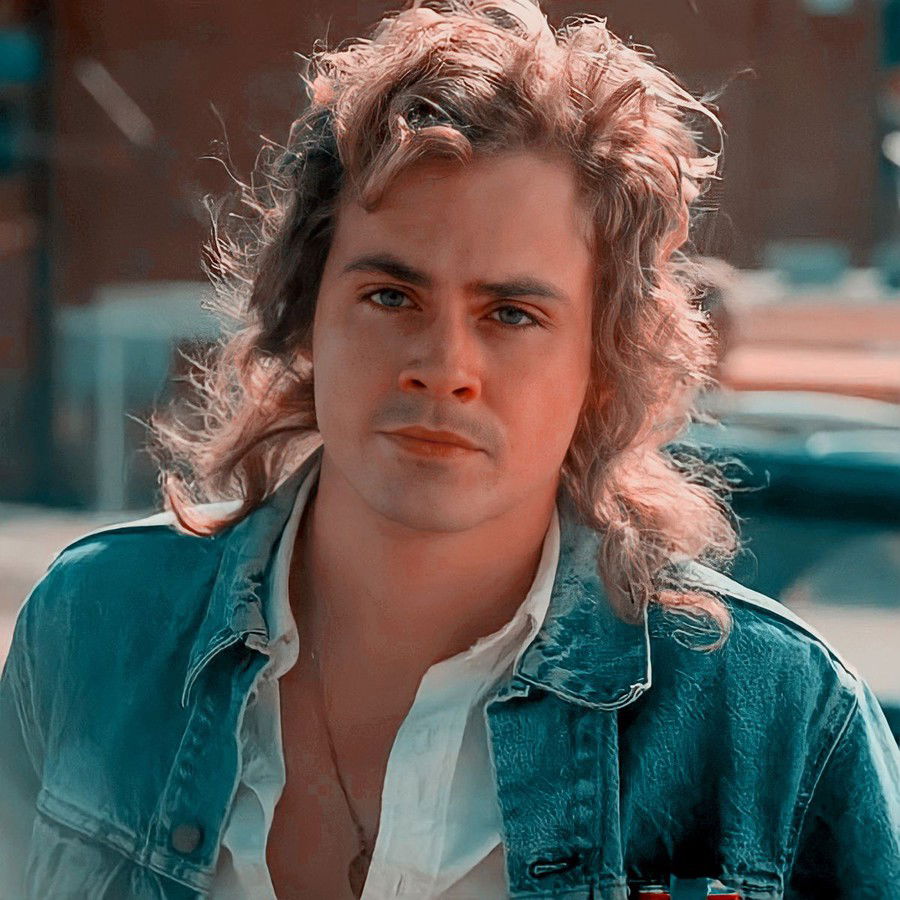 Billy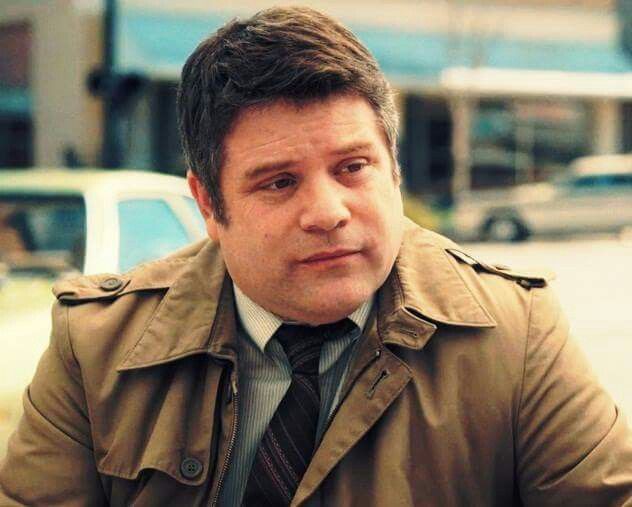 Bob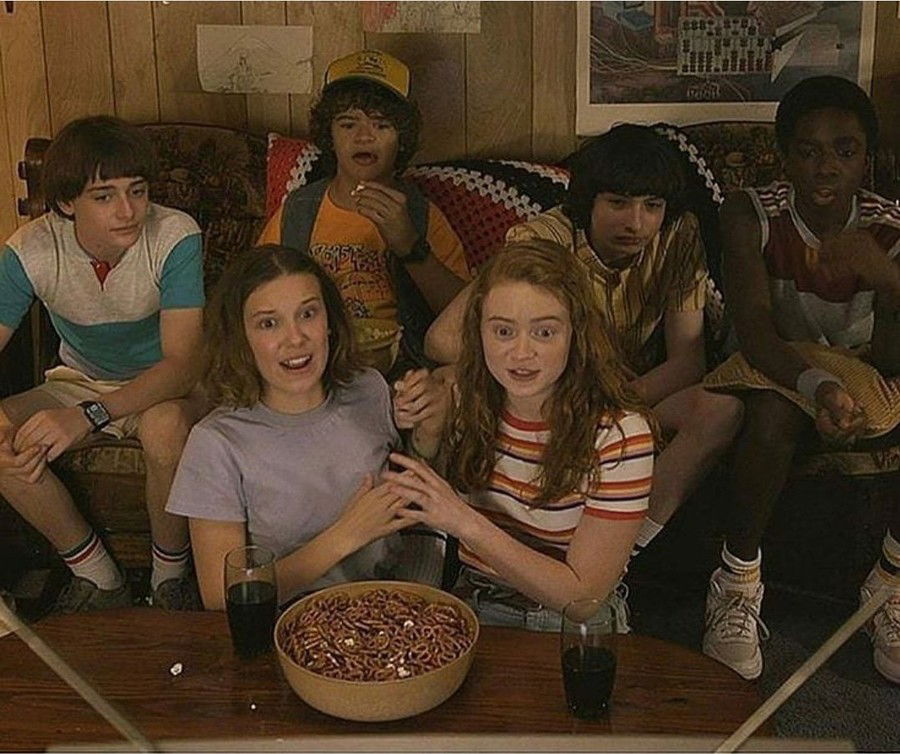 Who are you on your friends' group?
The one who ties the group together and talks to everyone.
The smartest.
The funny person.
The most clumsy, there always has to be someone keeping an eye on me, so I don't mess up.
Which one of these monsters is the coolest?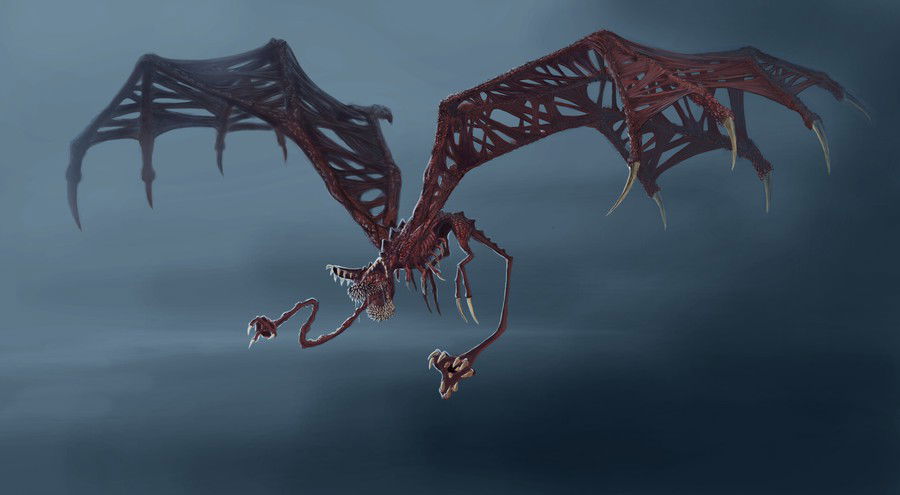 Demobats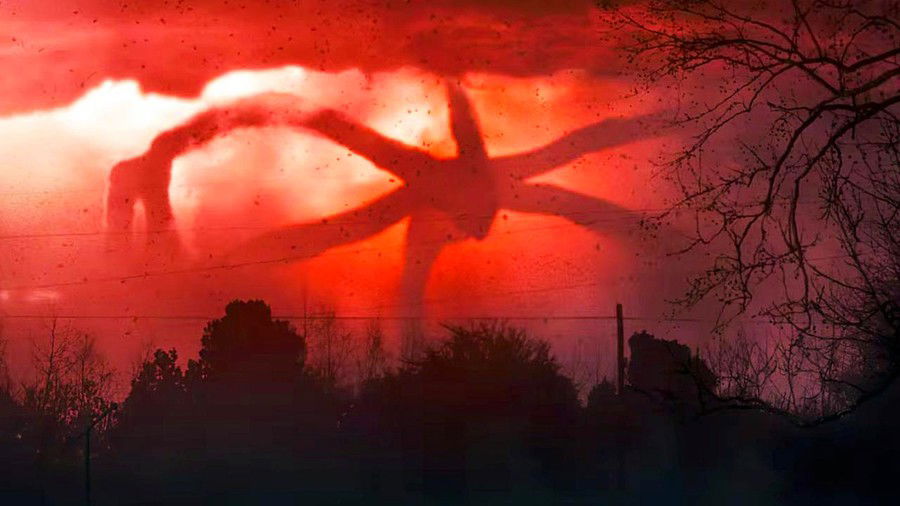 Mind Flayer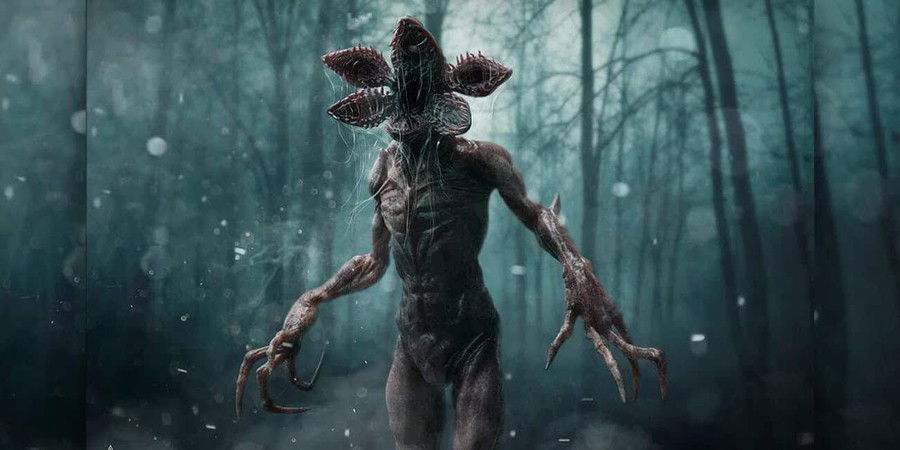 Demogorgon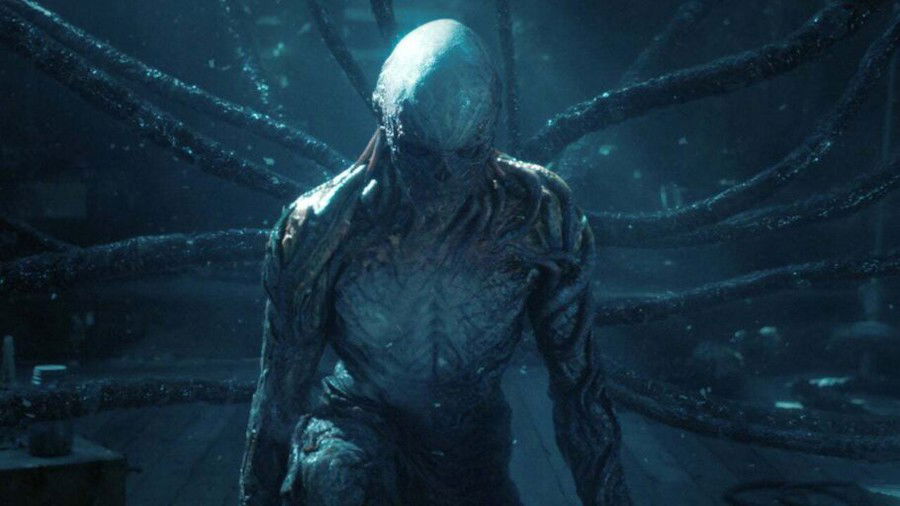 Vecna
Which weapon would you use to fight the monster you choose above?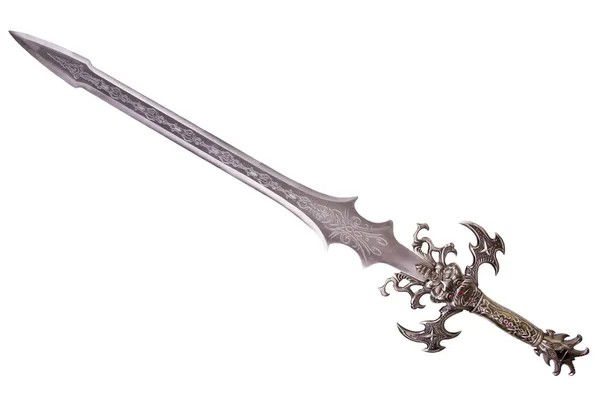 A sword.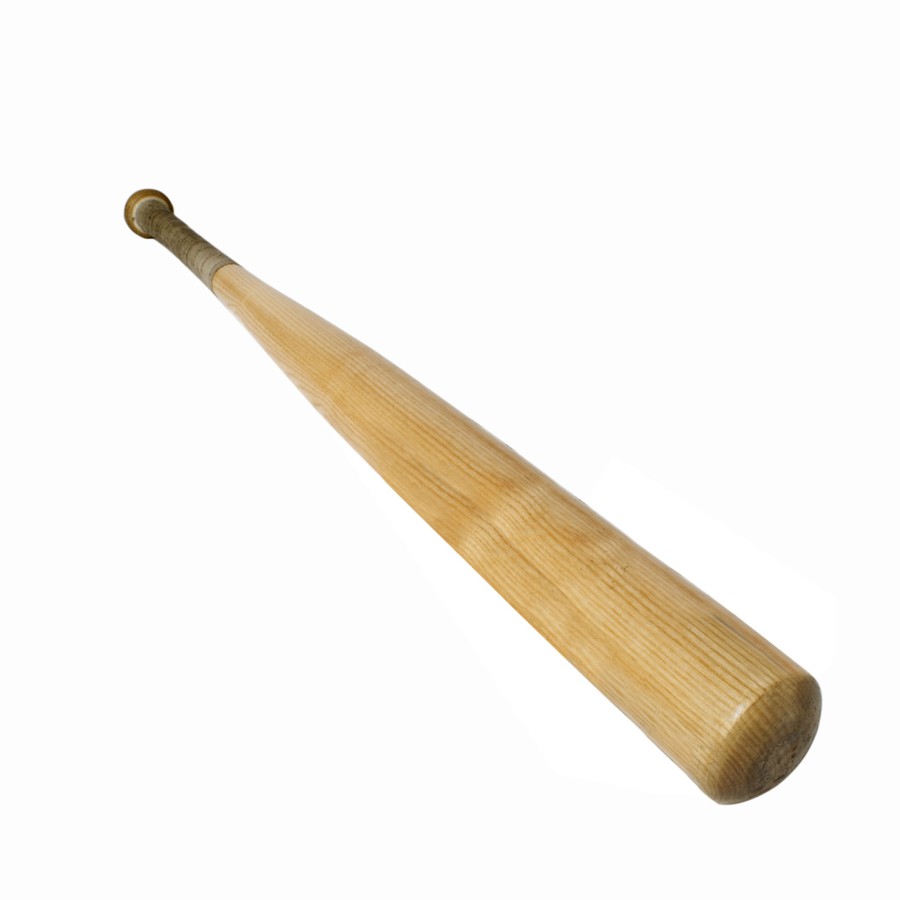 A bat.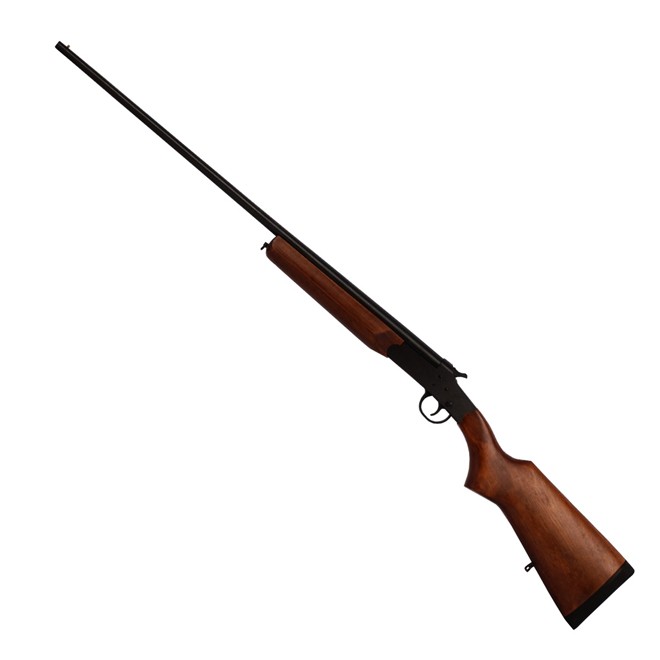 A shotgun.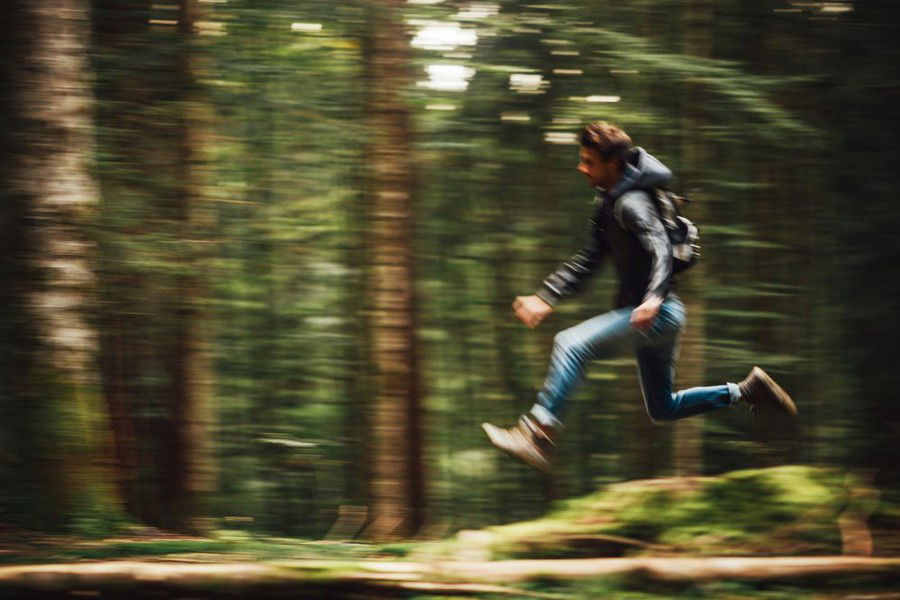 I'll run away!
What would you do to have fun on the 80s?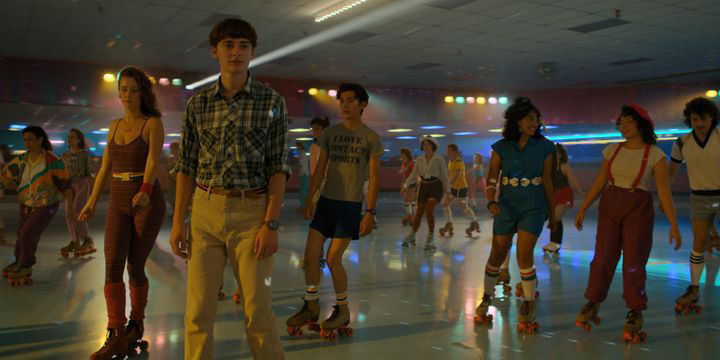 I would go rollerblading or skateboarding.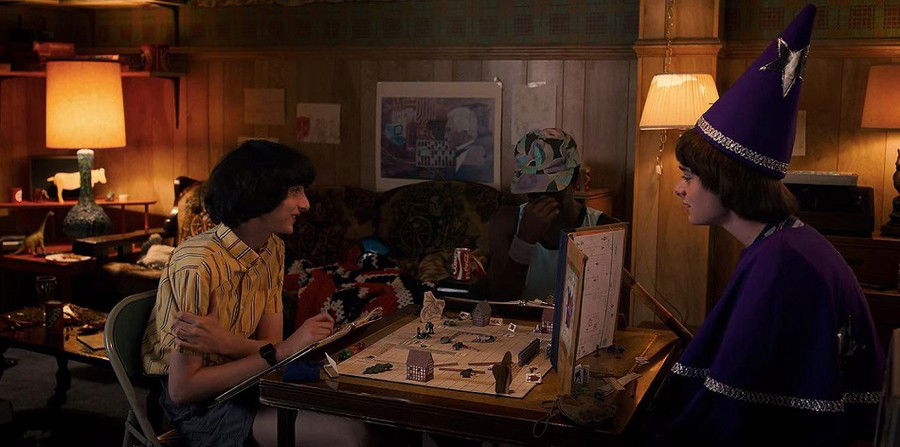 I'd play RPG with my friends.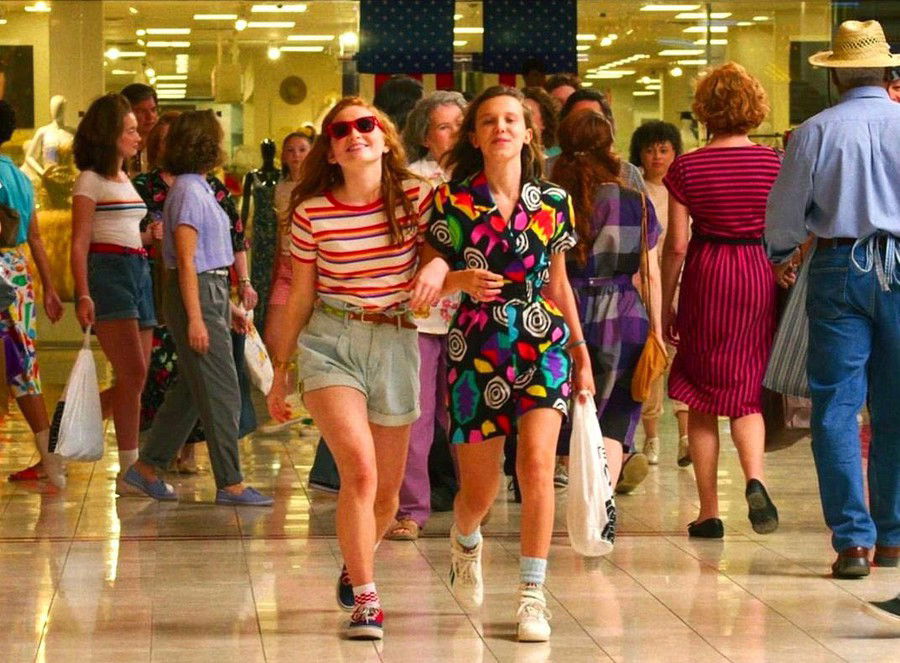 I'd go to the mall with my friends whenever I could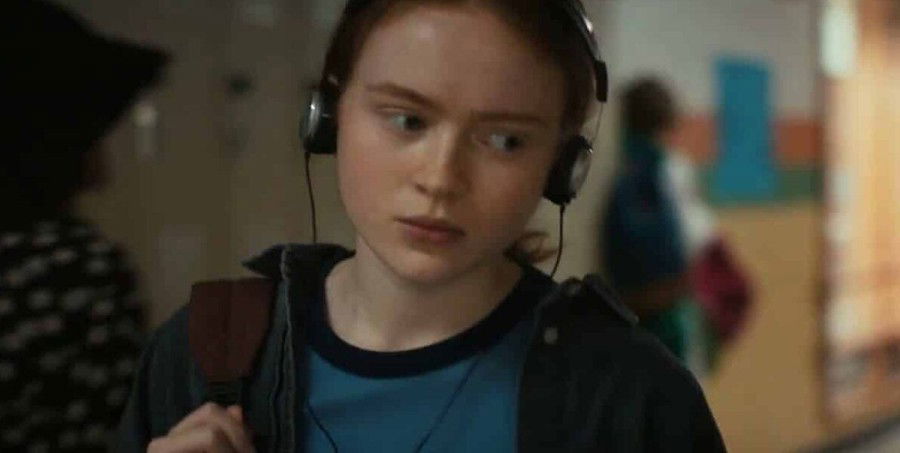 I'd keep listening to music.