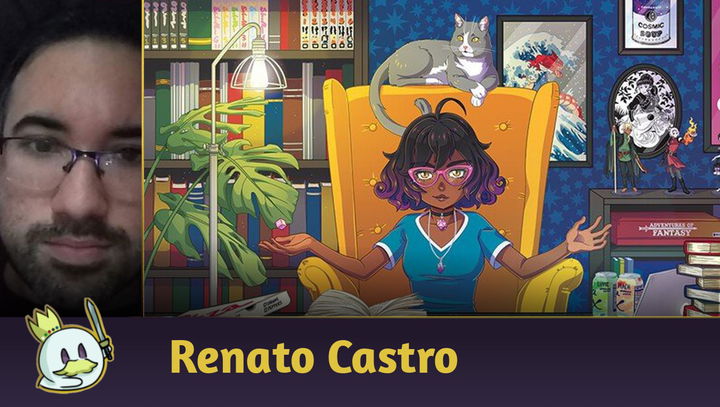 RPG: 7 Practical Tips for Oneshots and Storytelling in Amazing Events
Does your one shot always end before the expected? Do your players get discouraged or get lost during the game? Solve these and more problems with these seven valuable tips for one-shots and events!
By Renato, 04/13/22, translated by Humberto -
0 comments
Edit Article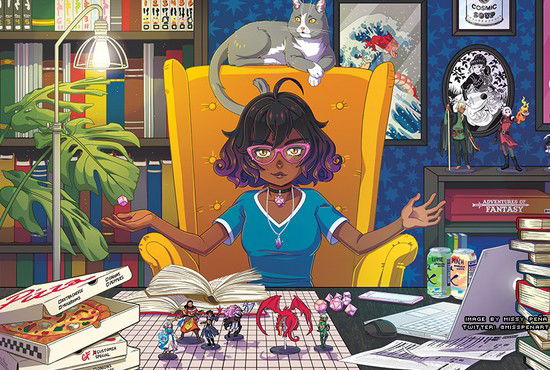 What are one-shots?
Created for quick adventures, oneshots are RPG games intended to start and end on the same day, in a single playthrough. One-shots are perfect for introducing systems, getting to know scenarios, teaching newbies, or attending events that seek tables as attractions.
But having the beginning, middle and end of a group story in a single day is not an easy task and requires care not to fall into one of the many possible mistakes in this modality.
The most common mistakes in One shot RPGs
- Campaigns without end due to the time;
- Unmotivated and unfocused players;
- Story stopped due to lack of clues or problem-solving;
- Misunderstandings and bad experiences at the table.
There are several other problems, of course. But every storyteller has had to face at least one of these at some point, and they're all hard to solve, but easy to avoid. In this article, you will learn tips to improve every one-shot that you will narrate from now on, whether with friends, at events or even on the internet! And if you're going to
play
and not narrate, don't worry, we've prepared tips for you at the end of the article too!
How to create a better One-shot
Know your group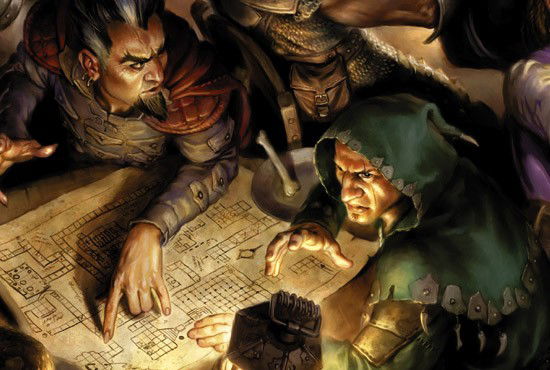 Discover your audience
Before preparing any other step, know what kind of audience you will be narrating to. Will they be adults or children? Novices or experienced? Longtime friends or complete strangers? You won't always be able to know the details, but even at events it's possible to have a base of what kind of audience will be most common. Use this to cut or encourage themes and narratives at the table that might be problematic or recommended.
Size matters
It is common to want to fill your desk to introduce the hobby to many people, and the result is a huge mess. Focus on small groups, 4 or 5 people maximum. More than that will create disputes for the limited time of the narrative and make you lose control in moments of urgency.
Wills and Alerts
If the group is assembled in advance, try to know the basics of each one, what they expect and what they don't want to find in the game. It can be from a conversation or a list of controversial topics, for example. In events, it is more complicated, if your narrative is already planned, it is worth listing the theme and what will be possible to find, in addition to seeing if those interested in the table accept it or not before entering.
Don't skip this part
, especially at events or with newbies. A safe table is the difference between someone staying or leaving the hobby for good. Be responsible.
Optimize your time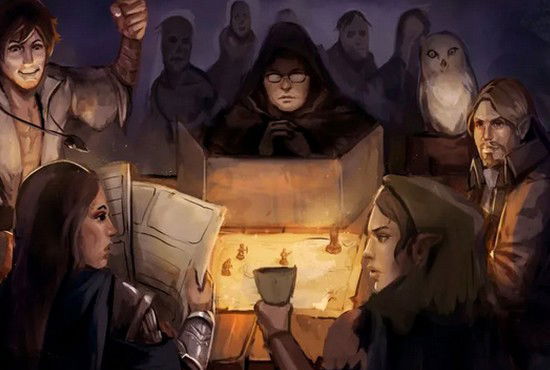 Play time
Know exactly how much time you will have to play and work your game on that. In events, tables usually have a specific duration period already informed in advance, but in matches between friends the situation can get out of control with side conversations and delays. So try to set a start and end time that is good for everyone and encourage punctuality. (Just don't overdo it) If the game is long, it's worth including a snack break.
Location
If the game is in person, arrive early to organize everything. Table, places to sit, necessary books, snacks, etc. If it's online, confirm that everyone will be present, see the programs you will use, files, media… In events the situation is much more serious, arrive well before and confirm everything possible with the organization of the event.
Avoid Distractions
It is impossible to fully focus on the game at all times. But organize with the table the reduction of the cell phone and the dynamism in combat, especially in systems with strategic action. With the following tips, you will likely naturally reduce the lack of focus, but it's important to note that this is a whole table effort to get the narrative moving.
Choose the system and adventures you will play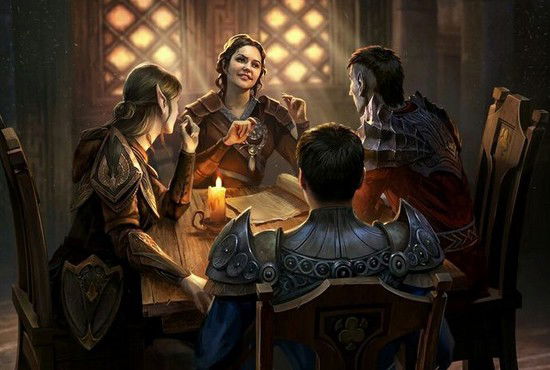 Fast system
Every system can be used in a one-shot, but not every system is
built
for a one-shot. The truth is that certain games have their greatest experience gained in long narratives with the evolution of the character and the group, and others are complex systems where a single combat can take too much time. Avoid these systems, look for games with faster mechanics — it will save time and make life easier for newbies.
Ready-made Adventures
Ready-made adventures exist in droves out there with different sizes, systems and scenarios waiting to be played. Use this to your advantage! A ready-made adventure is already designed to last a certain time, has all the necessary content in one place, and usually gives a complete experience of what the system or scenario presents. If you really don't want to use them, make your own story following your ideas, think of an event that can be resolved quickly and without as much freedom as a normal campaign would have.
Low level? Not always.
It may be the first time the group has come together, but they don't necessarily need to be newbies. Many one-shots start at level 1 (or equivalent) and of course that's fun, but it's also limiting. Characters of this level are fragile and low on resources, which can discourage newbies and make the party play in excessive fear of a quick death. Starting with a few levels will give you a better taste of the system and setting, as well as tools to make the party comfortable — but not too strong.
Organize the Material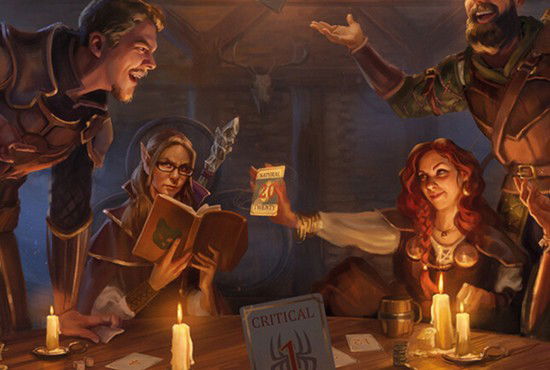 Ready sheets
Never, ever, ever spend the precious time of a one-shot creating sheets, even for the most basic systems. It will consume you valuable hours, believe me. Come prepared with several ready-made sheets. If there's time to talk to the group before the day, it's even possible to prepare the characters together, but be aware that you have everything ready by game time. If your focus is
D&D
, you can take a look at
in this article
, where I did a
complete summary
of the fifth edition classes! Send it to your group and make your choices easier.
Abstracts
Valid rule especially in events — if you want to present a system it is fine to have cards or summaries of its basic rules. For famous systems, you will usually find material like this on the internet. Having such material available on the table will make the game more dynamic and reduce doubts.
This tip can also serve for the narrative itself. Try leaving a basic synopsis to present to newbies and prepare them for what's to come.
Props
This one is optional, but can be a lot of fun. Players love props, that is, the setups, objects and even costumes that an RPG can physically have. A well-appointed and inspiring table will draw attention to the game and make it easier to quickly immerse yourself in it, something vital in a one-shot. In an online campaign, pick up some nice images of characters and scenarios, background music, a nice organization of webcams or whatever else you want to use.
Keep the Pace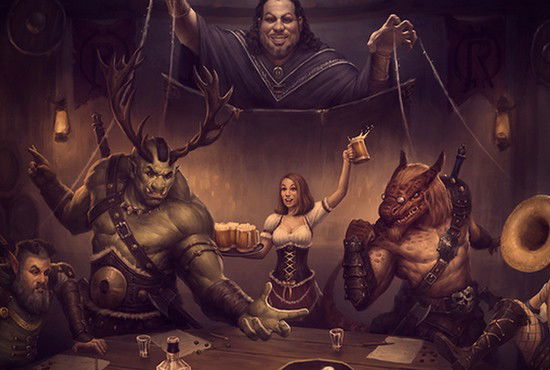 Start in action
That's the best way to start. Forget the classic start with the group getting together, throw them into combat, escape or chase, make the beginning a great draw for attention and movement of the story! A good start will hold the game until the end. It must be able to show the capabilities of the group, the risk they will face and the path they will have to follow to solve the problem in the very first scenes of the game.
Never stop moving forward
A stopped one-shot wastes time and reduces fun, all of which should be avoided as much as possible. If the group has to solve a challenge or riddle, be ready for an alternative if they get stuck. If players start arguing about what to do for too long, create something that forces them to make a quick decision. Don't confuse
keep moving
with
hurry
. Of course calmer moments can exist, they are important. But the story can't stop, it's your job to make it flow, whether slowly or quickly, but always going forward until its end.
Motivate Protagonism
It's common for shy or novice players to just react to the rest of the game, and that's not healthy. Give the feeling of protagonism to everyone, keep in mind to give at least a moment for each character to shine, something that he fits perfectly to solve (which doesn't mean they will be able to). Make your players act directly, take initiative, and motivate calculated risk-takers. If someone is quieter than the rest, include them back in the game giving actions that your character can resolve, after all, everyone there is the hero of the story.
Make a good postgame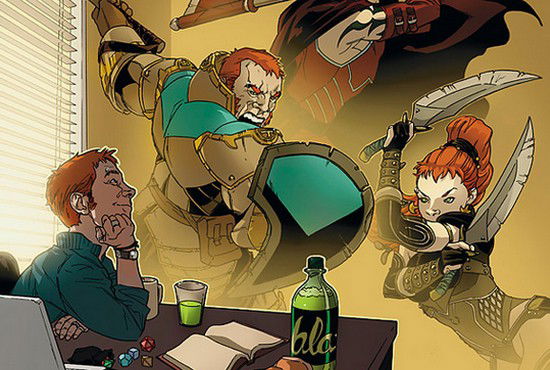 Create memories
A one-shot should have memorable moments to remember and if you prepare it with that in mind it will surely be successful. Think about memorable moments in the game and a good relationship at the table, creating a healthy and pleasant environment with an immersive and interesting plot for everyone. If you are at events, take pictures, give the players tokens or small gifts, leave them marked by the experience with good memories.
Ask for suggestions
After the game, ask for feedback from the table, what was good, what could be improved… Having this kind of message is important for storytellers, and it also makes the group think deeply about what they went through.
Suggestions and feedbacks help and also facilitate new games — whether a with the same players or with new groups, is a constant evolution.
How about continuing?
Did the table work out and did everyone like it? There was interaction and people are already adding each other on social media? Suddenly, you can continue the game and turn that one shot into a future campaign. And want to know how to play great campaigns? Wait for my next article, it will be about that.
Be a good Player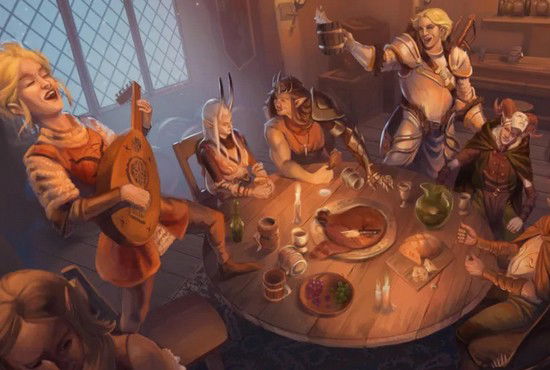 Get ready
The player's job in a one-shot is much simpler than the narrator's, but just as important. Your responsibility lies in punctuality and preparation. Don't be late for nothing, and know what and how you want to play. If you are a newbie, it is normal to feel lost, but if you can get previous system and scenario information or even your sheet and study it, it will certainly make things easier.
Be proactive
As I mentioned in "Motivate Protagonism" above, no one likes a player who doesn't get involved and just responds to the game without bringing anything to them. You don't have to be communicative or theatricalize your character, of course not. But show interest, give ideas, interact in any way you can, I'm sure you'll have more fun and motivate the rest of the group. Don't leave everything in the Master's hands.
Collaborate with the group
Don't be a lone wolf, think as a team. If you create a character whose goals and style are very different from the rest of the party, you will create a time barrier that the Storyteller will have to fight to resolve. If you step away from the narrative or ignore the hooks the GM tries to get across, as much as it makes sense to your character, it's only going to make it harder for the rest of the table. Make an effort to try to follow the story and support other players, think about that before creating your character. Perhaps your initial idea, as good as it is, doesn't quite fit in with what the rest of the group expects.
And finally...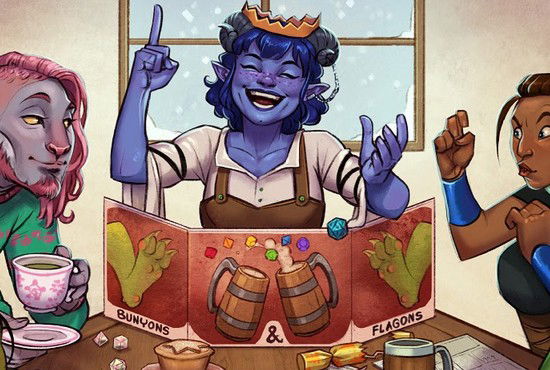 One-shots are wonderful tools for events, meeting friends or encouraging newbies to the hobby, and I hope these tips have helped you avoid the mistakes that most happen when playing them. Of course, problems will still happen, but with time and experience, timing and improvisation will make you a true master at storytelling Oh, do you have one more tip that I didn't mention? Glad you let me know before the article ended! Leave a comment and let's expand this list! And if you were curious about how to improve your campaigns, wait for my next posts !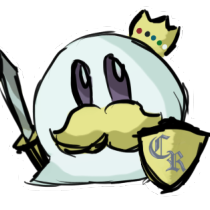 Renato
Game creator/writer and fascinated by RPG since childhood. Living life one test at a time trying not to take critical flaws.
Social