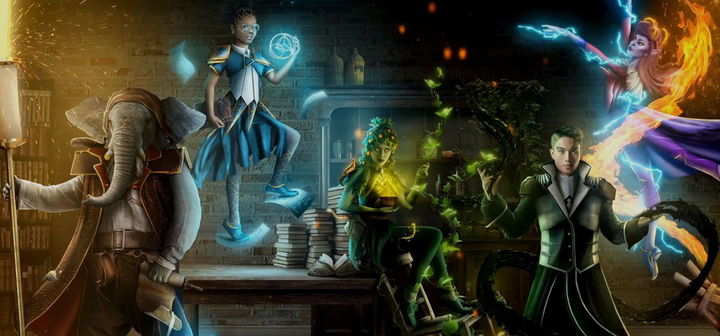 Wizards anuncia "A Curriculum of Chaos", um crossover entre Strixhaven e D&D
Tal como Ravnica e Theros, Strixhaven também terá sua própria campanha de Dungeons & Dragons!
By Humberto, 06/08/21 -
0 comments
Edit Article
A Wizards
anunciou hoje através do site IGN
que estará lançando no dia 16 de Novembro um livro de campanha ambientado no plano de Strixhaven, de Magic: The Gathering.
Strixhaven: A Curriculum of Chaos
será, assim como seus antecessores
A Guildmaster's Guide to Ravnica
e
Mythic Odissey of Theros
uma campanha ambientada em outro dos planos do Multiverso de Magic: The Gathering.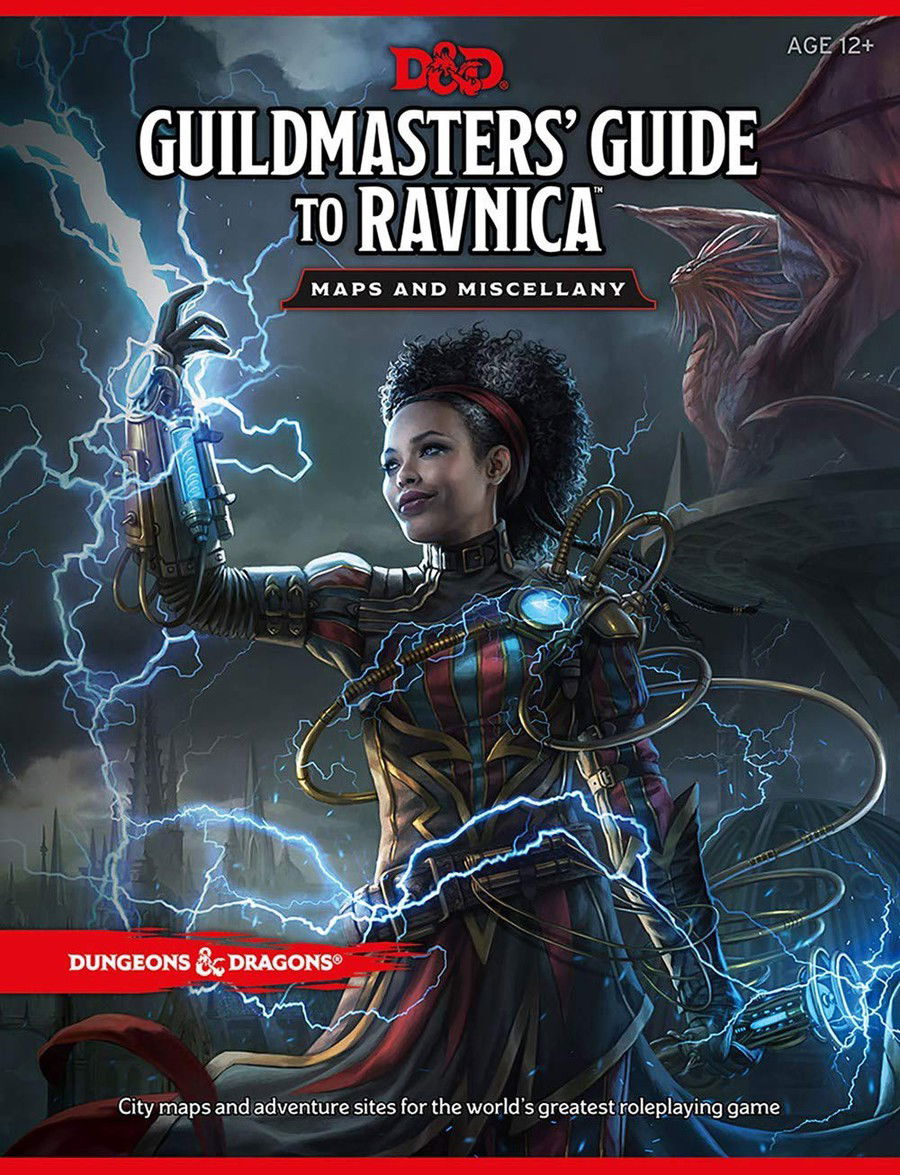 Desta vez, o plano escolhido trata-se da mais famosa escola de magos de todo o multiverso, onde feitiços de diversos planos podem ser encontrados. Segundo o diretor sênior de comunicação de D&D, Greg Tito, Strixhaven:
"Há muitas informações sobre como criar uma campanha que atrairia pessoas de todas as idades que amam esse tipo de narrativa para jovens adultos - e então pensamos que Strixhaven seria perfeito para realizar isso em um Jogo de D&D. "
As primeiras informações que temos sobre a campanha chegaram na forma de um
Uncharted Arcana
com fichas e materiais para testes que passarão por uma pesquisa com os próprios jogadores, para eles poderem dar um feedback quanto ao material. Sobre essa decisão, Tito explicou que a equipe de desenvolvimento se sentiu mais confortável em trabalhar dessa maneira:
"Em vez de tentar ofuscar informações ou chamar de outra coisa, decidimos apenas anunciar que Strixhaven: A Curriculum of Chaos está a caminho, para podermos obter um feedback com esse contexto em mente."
Mais informações sobre
Strixhaven: A Curriculum of Chaos
serão disponibilizadas na D&D Live, que ocorre nos dias
16 e 17 de Julho
.